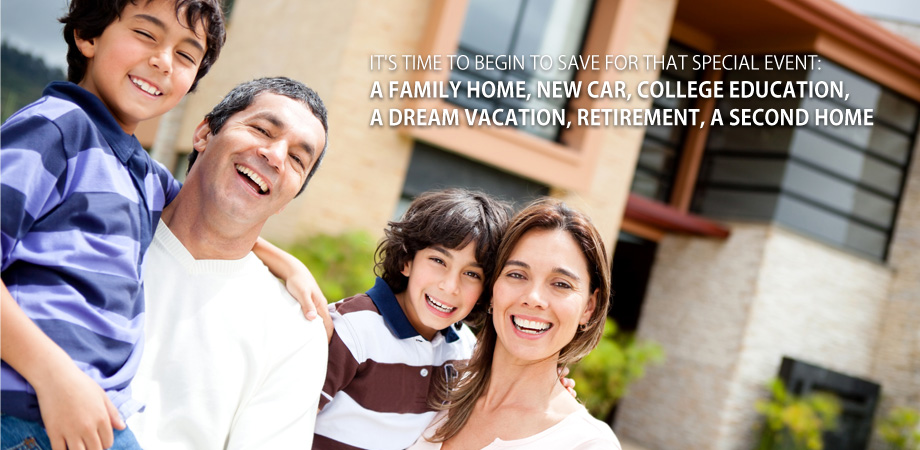 Philosophy
Breakforth takes a long-term view of the market and selects stocks believed to have the potential to double in value in a five year period. Stocks selected generally have a history of similar performance over the past five year period and demonstrate strong continuing tends. Revenue growth good profit ratios and exceptional returns on both equity and capital indicate an effective management is in place. The purchase of such stocks at favorable prices is likely to produce outstanding returns to the patient investor.
Persons sharing this long view are invited to call for a no obligation initial appointment to explore the potential of establishing a mutually beneficial relationship.
Mr. Terry E. Lyon, CFP® is active as a Financial Planner by appointment only. Breakforth Investment Management is committed to a quality product and customer satisfaction.