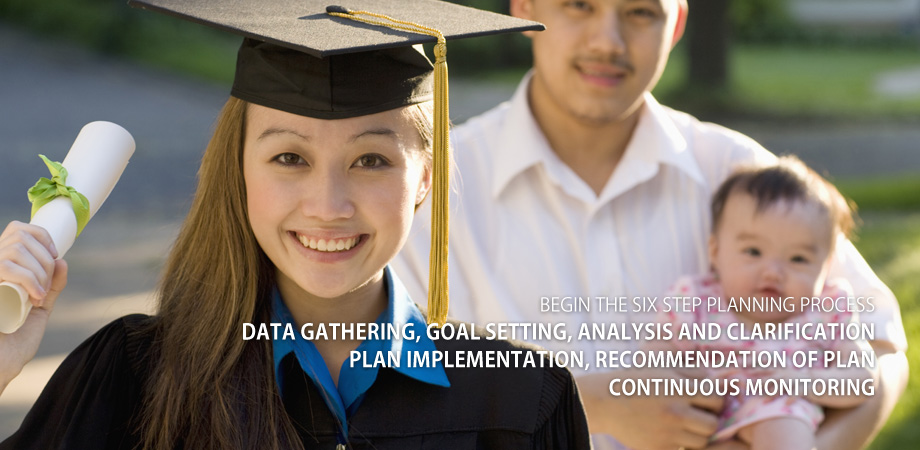 Agreement
FEE ONLY AGREEMENT
The cost is not a mystery and the planner is not sharing in any commissions or benefits that are not disclosed to you.
The annual Portfolio Management fee is equal to 0.75% of the funds under management. This fee is calculated and paid quarterly based upon the quarter end valuation. In addition to this fee the client is responsible for any brokerage or other transaction fees required to implement the plan.
BREAK OUT OF YOUR OLD HABITS
Expect more from your hard earned money. Put it to work today with the assistance of Breakforth Investment Management, a Registered Investment Advisor.